We provide the most comprehensive insight into the global fleet of land rigs, with technical data on every available or active rig, including those in harder-to-reach markets such as Russia and the Middle East.
We update our data daily to provide the most accurate and actionable market intelligence available. With regular forecasts of utilisation trends and demand outlooks, we create a complete picture of current and future rig availability. Our solutions also provide drilling contractors with vital competitor analysis and benchmarking capabilities to service providers, while our monitoring service helps investors identify key acquisition and financing opportunities.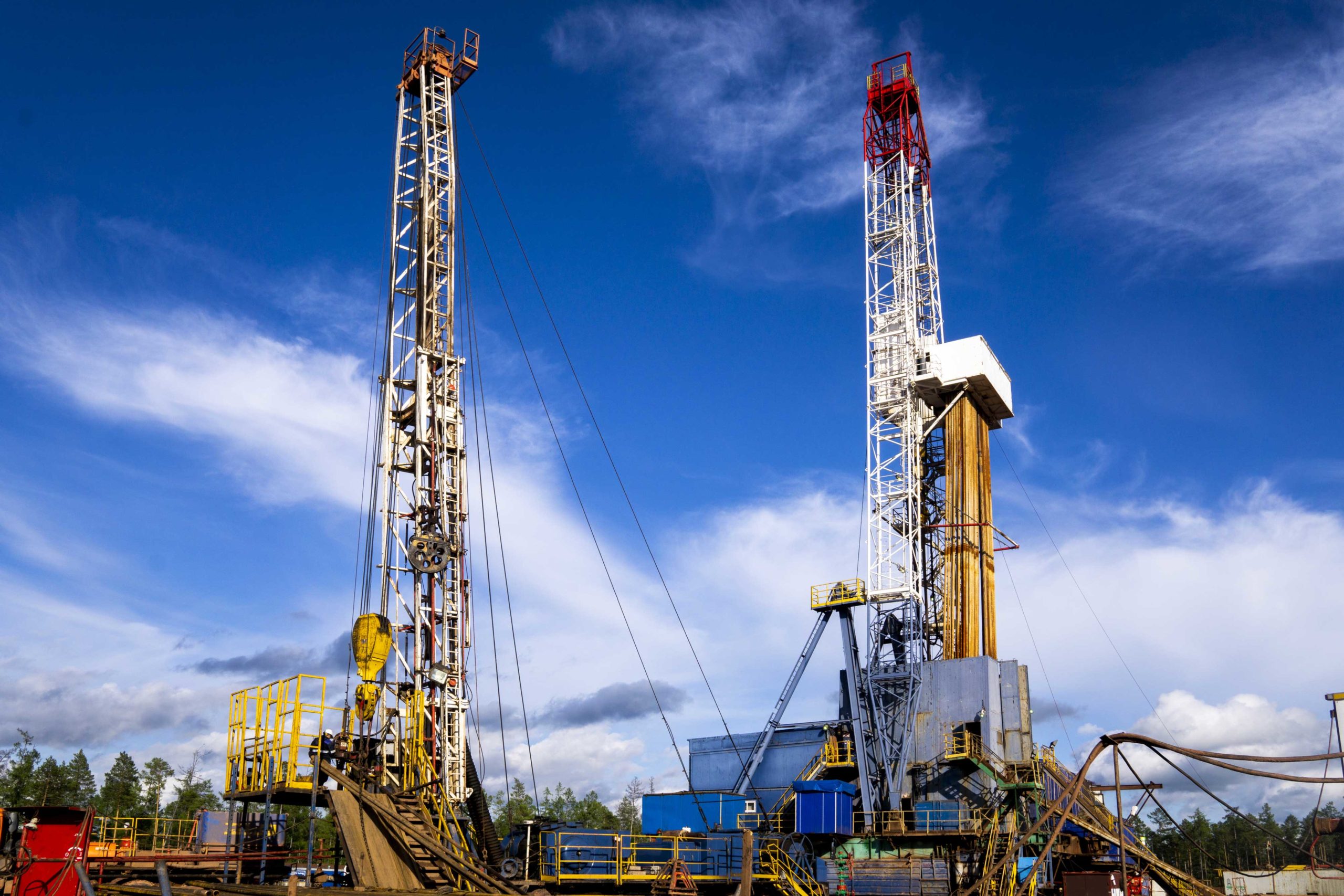 International Land Rig Solutions
We track more than 14,000 land rigs worldwide, including 8,300 drilling rigs rated 750hp and above. Our unique coverage includes a live online data tool and an annual in-depth forecasting report. We also have an unparalleled track record of supporting M&A, financing and public market offerings in the land drilling sector.
International Land Rigs Commercial Advisory
Drawing on our sector knowledge, we offer a range of advisory services. Our corporate strategy and transaction support advice includes: assessment of underlying market drivers, competitor analysis, procurement-related commercial dynamics, individual business plans, and growth strategies. We also conduct peer-group benchmarking, and provide indicative asset valuations.
Find Out More
Eurasia
Support for Russia's largest drilling contractor's public listing in London.
Dalma
Commercial review of Dalma Energy's drilling business in the GCC.
$750m
Advised KCA Deutag on US$750 million refinancing
$500m
Advised Fajr Capital and consortium in the US$500 million acquisition of NPS Energy.
"I would like to congratulate you and your team for the remarkable quality of Westwood Global Energy Group's work."

Managing Director

Investment Bank